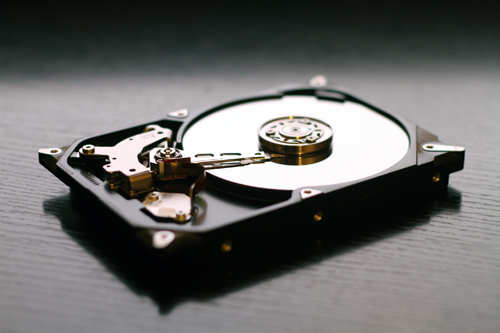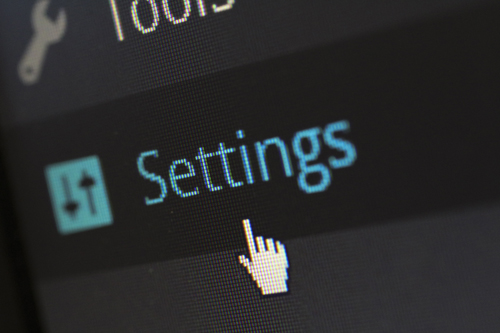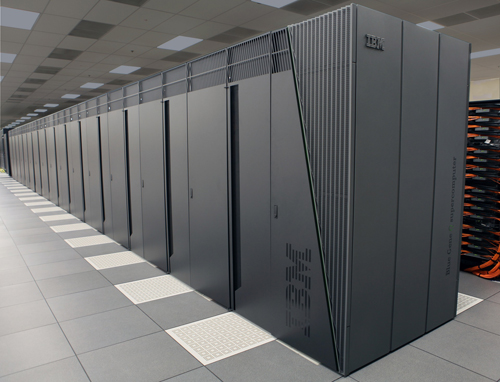 Data Center Design
• Precision Air Condition and Cooling System (up,down,front flow;humiditiy control)
• Electric Power System and "APC" UPS
• Firing Protection System (FM200,Smoke detector,Alarm)
• Raised Floor system
Network Design
• Core Switch, Router, Firewall, Wifi, Gateway design
Hardware & Software Implementation
• We provides a complete solution for both hardware and software implementations.
• We are a partner of HP, IBM, Lenovo, Dell and Hauwei for Hardware and Software implementation.
• Moreover, we also are a partner of Microsoft, Oracle, Symentec, Veeam and VMware to provide you more flexibility of software implementation.